Back in the Bay, and Here to Stay!
Submitted by

AaronAlpert

on 7 August 2018 - 6:05pm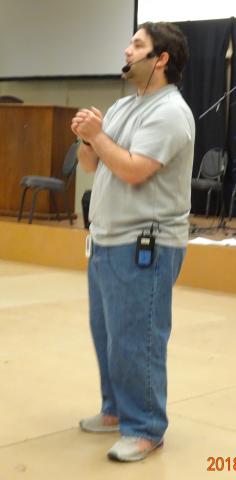 The last year has been quite a tumultuous ride for me. Lots of lows, followed but a bunch of highs, but all contributing to a general air of uncertainty. Things are finally settling down, and my life is assuming some level of predictability. What this means is that I've begun the hunt for a venue for a 2019 dance camp, reaching out to several local places. Other Israeli dance projects, such as an October 2018 workshop, are also cooking. Anyway, I just wanted to give you a hint of things to come, and hope you'll get excited about lots of great Nirkoda-ness coming your way!